There are many 'Made in Japan' items in Japan that are famous worldwide. From traditional Japanese crafts to the latest fashion products, we will carefully select and introduce shops that handle products committed to quality and design.
Nihonbashi Kiya | 日本橋木屋 本店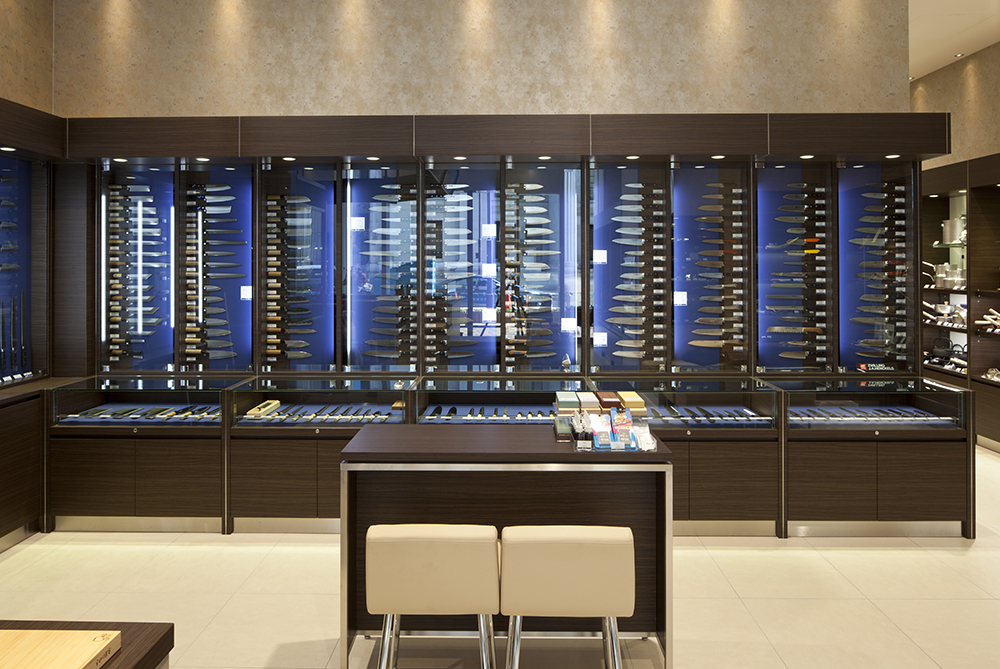 Nihonbashi Kiya(日本橋木屋) is a shop that provides traditional Japanese knives. The sharpness and quality of these knives are outstanding, earning high praise from chefs. The shop offers a variety of knives, all meticulously designed for ease of use and aesthetic appeal.
Address: 2-2-1 Nihonbashi Muromachi, Chuo-ku, Tokyo, 1st floor of COREDO Muromachi
Phone: 03-3241-0110
URL: https://www.kiya-hamono.co.jp/
Kyugetsu Asakusabashi | 人形の久月 浅草橋総本店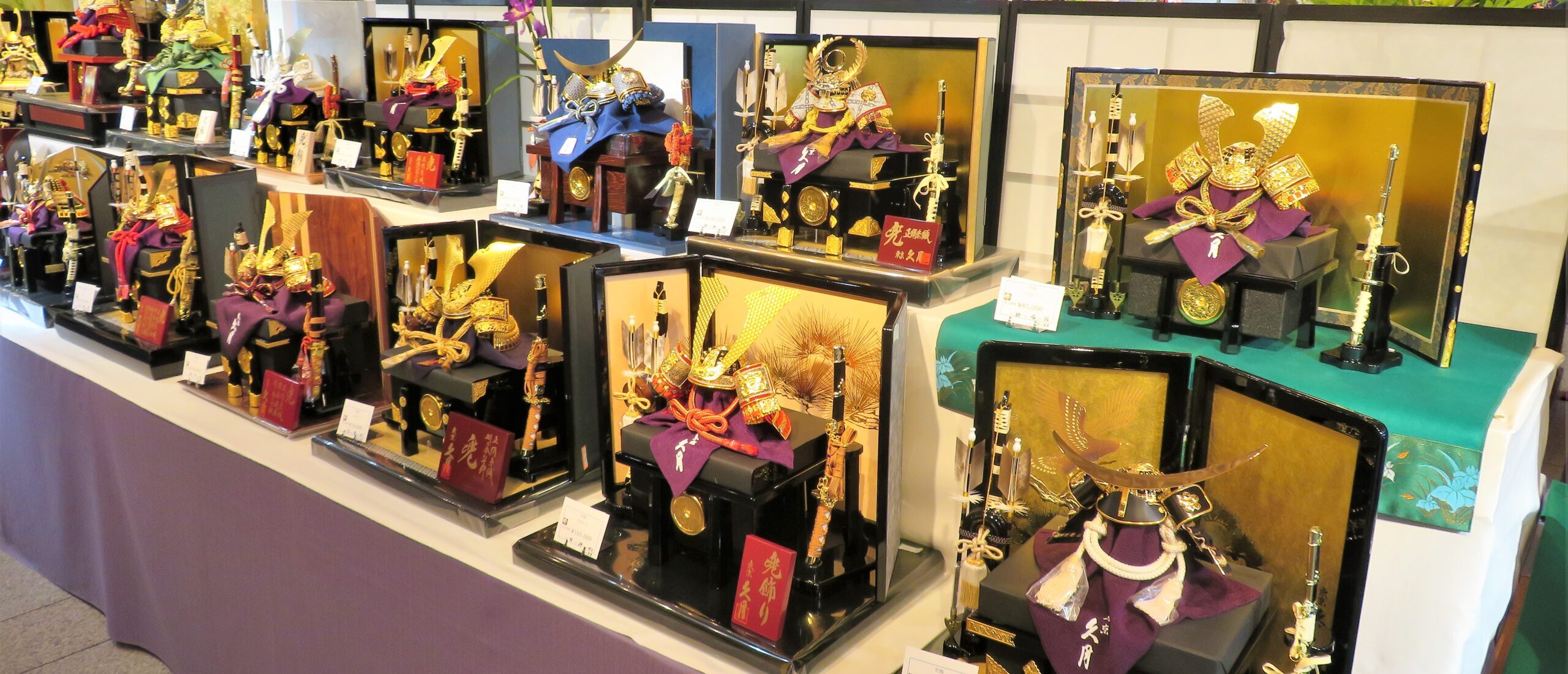 Kyugetsu(久月) is a long-established shop that sells traditional Japanese dolls. Its delicate craftsmanship and beautiful works are appreciated by doll enthusiasts and collectors. The Asakusabashi main store features a line-up of beautiful dolls dressed in Japanese clothing, providing a touch of Japanese culture.
Address: 1-20-4 Yanagibashi, Taito-ku, Tokyo
Phone: 03-5687-5176
URL: https://www.kyugetsu.com/shop/13647
Utsuwa Kaede | うつわ楓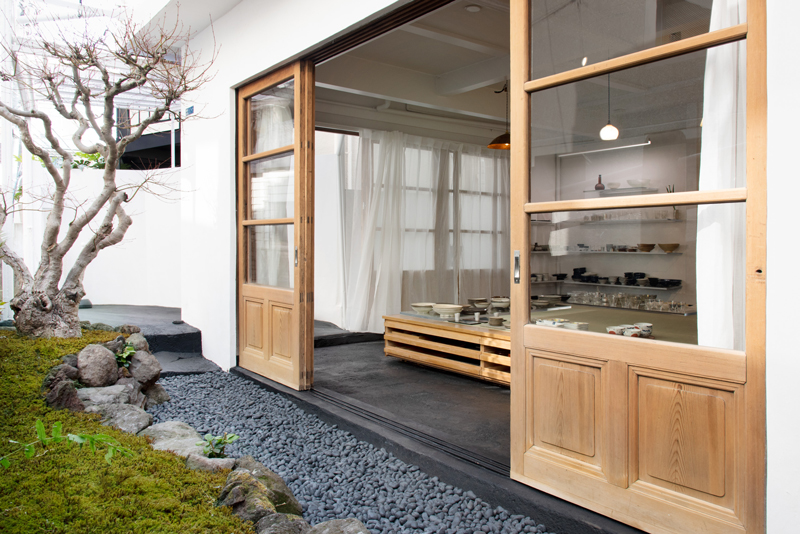 Utsuwa Kaede(うつわ楓) is a shop that specializes in traditional Japanese tableware. With a range of beautifully colored and designed dishware, it can enhance your meals. Why not make your meals at home more special while experiencing the atmosphere of traditional Japanese culture?
Address: 4-17-1 Minami-aoyama, Minato-ku, Tokyo, 1st floor
Phone: 03-3402-8110
URL: http://utsuwa-kaede.com/
Musubi Tokyo | むす美 東京店
Musubi(むす美) is a specialist shop for Furoshiki, a traditional Japanese cloth that is convenient for wrapping and carrying items. At Musubi, they offer a wide variety of Furoshiki designs and sizes, adding color to gift-giving and daily usage.
Address: 2-31-8 Jingumae, Shibuya-ku, Tokyo
Phone: 03-5414-5678
URL: https://www.kyoto-musubi.com/shopdata/tokyo.html
Ginza Tachibanaen | 銀座橘苑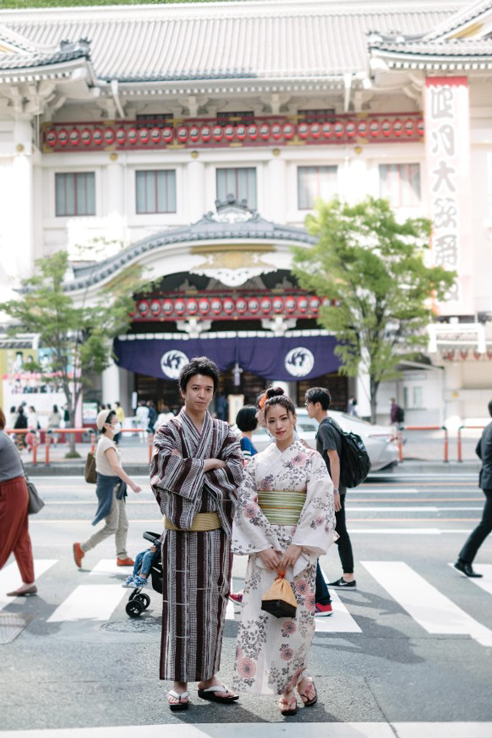 Ginza Tachibana-en(銀座橘苑) is a store that handles high-quality kimonos and yukatas. It offers yukatas in vibrant patterns and colors, perfect for events like summer festivals and fireworks displays. As the top spot in Ginza for selecting kimonos and yukatas, it is loved by many.
Address: 3-9-4 Ginza, Chuo-ku, Tokyo, 3rd floor of Daiichi Bunsei Building
Phone: 03-3543-5298
URL: https://ginza-tachibanaen.com/
Snow Peak Omotesando | スノーピーク 表参道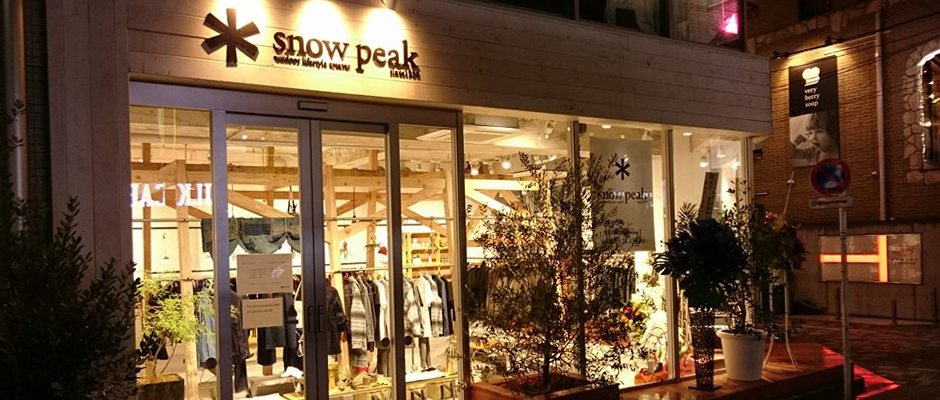 Snow Peak is a top Japanese brand for camping gear. At their Omotesando store, they handle high-quality clothing that can make you feel comfortable in both daily use and in nature, enhancing your outdoor life.
Address: 6-2-6 Jingumae, Shibuya-ku, Tokyo
Phone: 03-6805-1452
URL: https://sbs.snowpeak.co.jp/omotesando/shop/index.html
sukima Miyashita Park | スキマ 宮下公園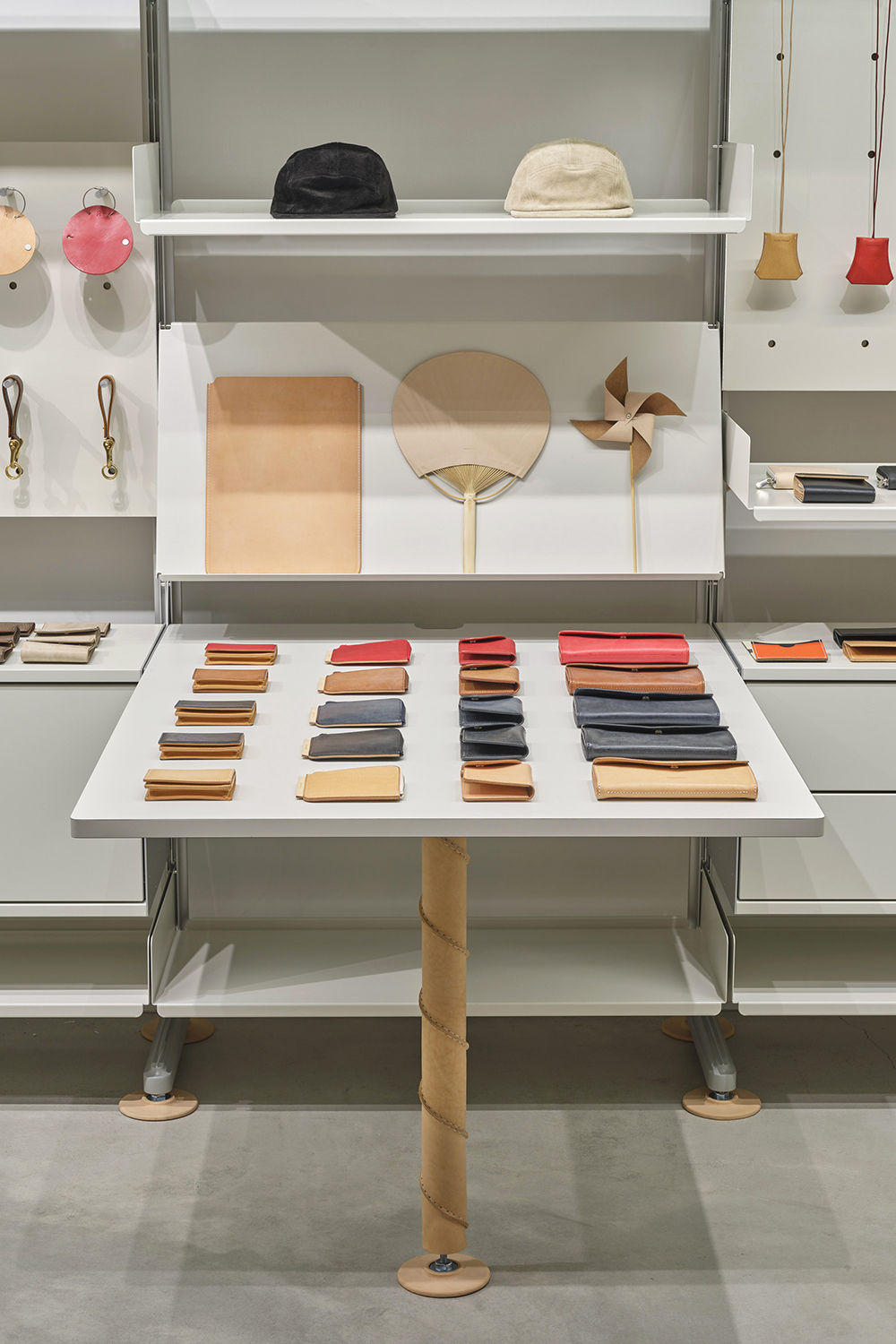 Hender Scheme is a brand that handcrafts first-class leather shoes. Notable for its high-quality materials and designs that showcase the artisan's skill, it elevates your footwear game. At the Sukima Layered Miyashita Park store, they offer a rich lineup of leather shoes and leather accessories.
Address: Miyashita Park, 6-20-10 Jingumae, Shibuya-ku, Tokyo, North2F
Phone: 03-6434-1197
URL: https://online.henderscheme.com/
オーマイグラス東京 東急プラザ銀座店|Oh My Glasses Tokyo Tokyu Plaza Ginza
Oh My Glasses is a store that provides high-quality glasses made in Japan. They offer free facial shape diagnosis to help you find glasses that suit you, as well as free eyesight tests. They carry a wide range of eyewear, from fashion brands such as Yohji Yamamoto to factory brands from Sabae, Fukui Prefecture, and even include some rare brands that you can't see anywhere else. With high satisfaction ratings in customer reviews, this is a store that eyewear enthusiasts will certainly want to visit at least once.
Address: Tokyu Plaza Ginza 5F, 5-2-1 Ginza, Chuo-ku, Tokyo 104-0061, Japan
Phone: 080-4893-4888
Business hours: 11:00 – 21:00 Closed: Same as Tokyu Plaza Ginza
URL:https://www.ohmyglasses.jp/about/ask-us/stores/tokyuplaza-ginza
PORTER OMOTESANDO | ポーター 表参道 吉田カバン
Yoshida Kaban is a leading bag brand in Japan. Its appeal lies in the high-quality materials and meticulous finishing, offering both functionality and stylishness. At the Omotesando store, a wide range of items is available, allowing you to find the perfect bag for yourself.
Address: 5-6-8 Jingumae, Shibuya-ku, Tokyo
Phone: 03-5464-1766
URL: https://www.yoshidakaban.com/shopinfo/porter/omotesando/
Factelier Ginza | ファクトリエ 銀座店
Factelier is a brand directly connected to Made in Japan factories. It offers items with a focus on basic designs and materials, allowing you to enjoy comfortable clothes that can be loved for a long time. The Ginza store features a fitting space where you can try on items for comfort and size.
Address: 8-12-11 Ginza, Chuo-ku, Tokyo, 3rd floor of Second San Building
Phone: 070-5462-3483
URL: https://factelier.com/store/